Meet the Characters
THE MISHPUCHA (FAMILY)
Abe Cohen
Bonnie's grandfather, who was the spiritual guide for her family as she was growing up. Bonnie turns to his oral history for inspiration.
Bonnie and Alan Rich
They had a nice Jewish wedding back in 1980-something.
Leah and Rebecca Rich
Bonnie and Alan's 20-something daughters who love their Jewish family and good-naturedly spar with their mother.
Sandy and Florene Bernstein
Bonnie's parents who offer wisdom, humor and love in the film.
Senior rabbi at Sixth and I Historic Synagogue in Washington, DC.
Founding rabbi of OHEL and singer/songwriter living in South Florida.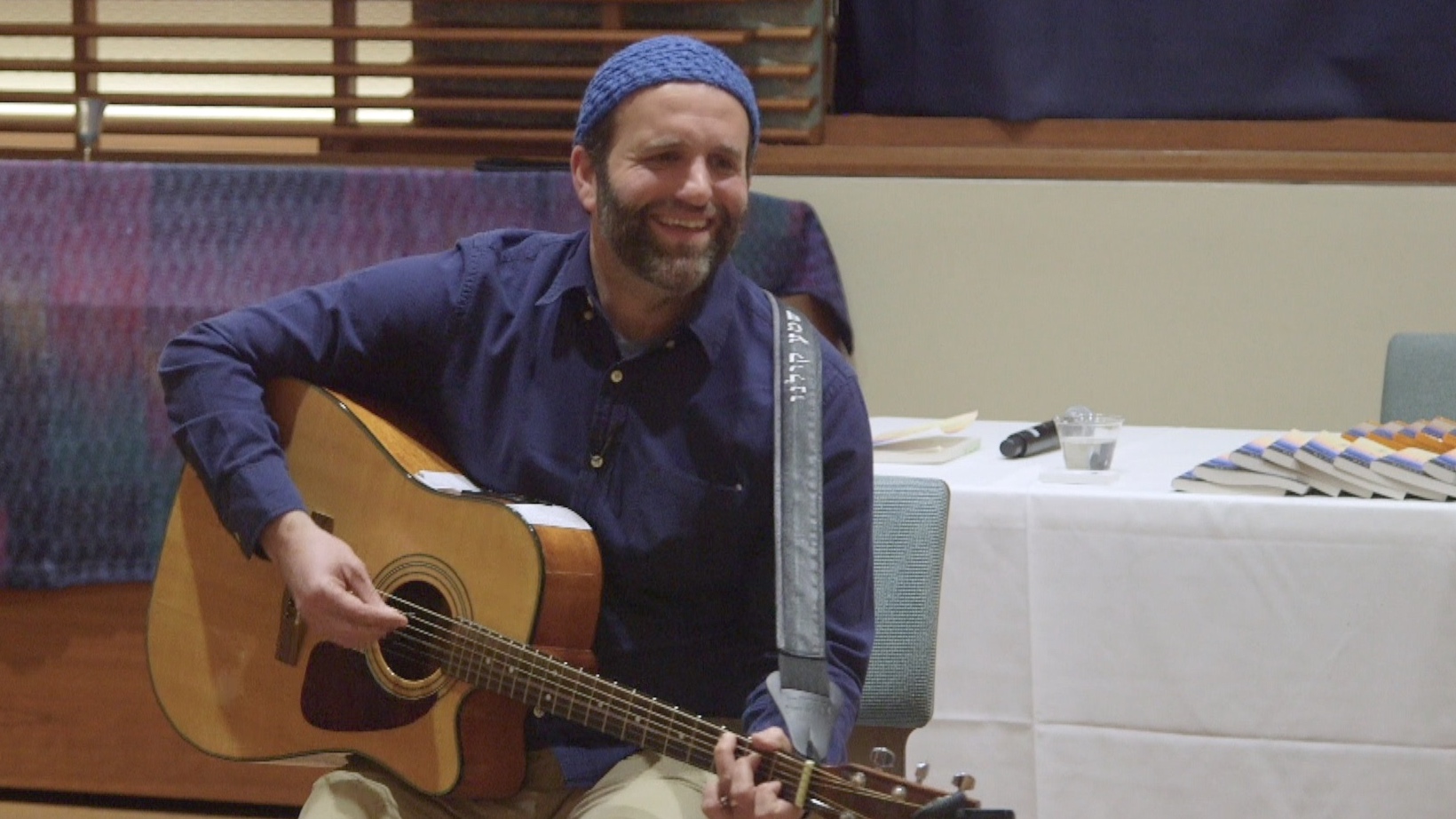 Author, yoga instructor and spiritual guide living in Baltimore, Maryland.
"Humorous and poignant, charming, relatable. I'm not your target demographic, but you won me over in the first five minutes."
Mark Maxey, Emmy Award Winning Director